Custom Stickers
Custom stickers can be used for a number of different occasions. Whether you need to personalize them for a birthday party, a baby shower, a wedding, or for branding for your own business, we have a variety of options and ideas to make sure you are getting just what you need!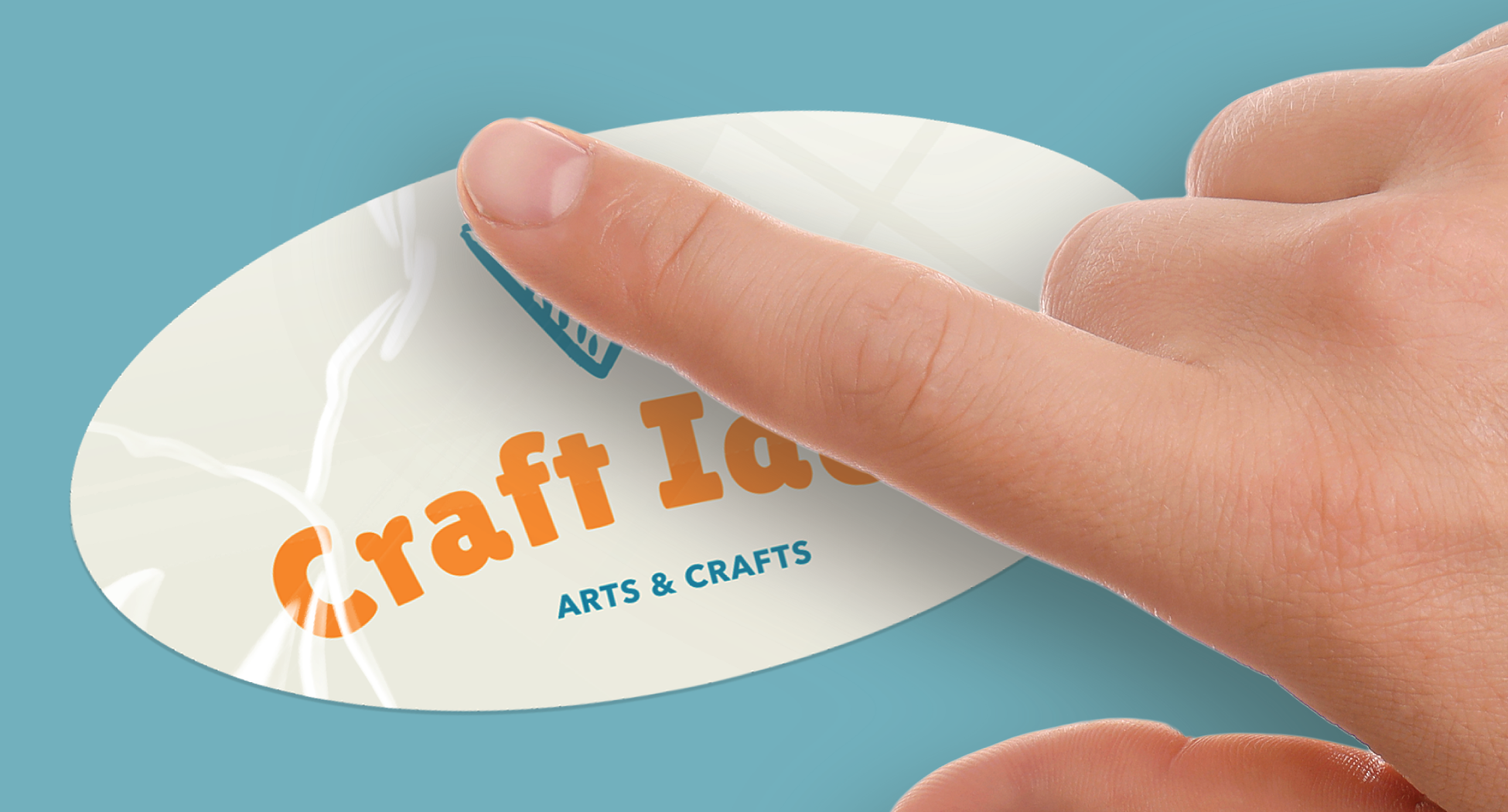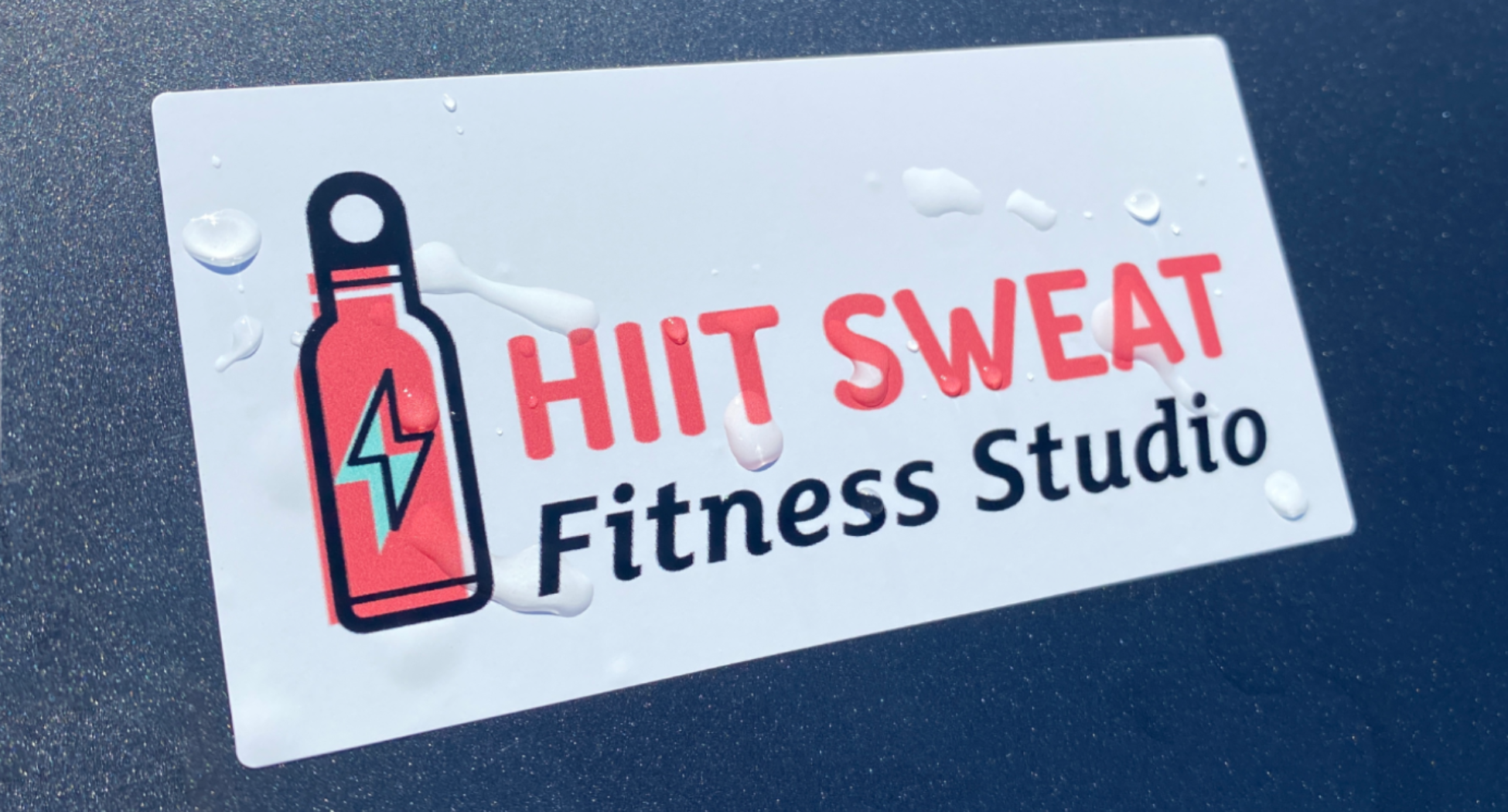 Waterproof
Our custom stickers are waterproof, so they can be placed on your car, on your product presentation, on a cup, or on a flat surface that might be exposed to water drops.
Reposition & Correct Wrinkles
The adhesive in our stickers makes it easy to correct wrinkles, as you can run your finger from the inside out to apply it to a flat surface. You can also peel the sticker and reposition it. You won't have to deal with sticky residue being left behind!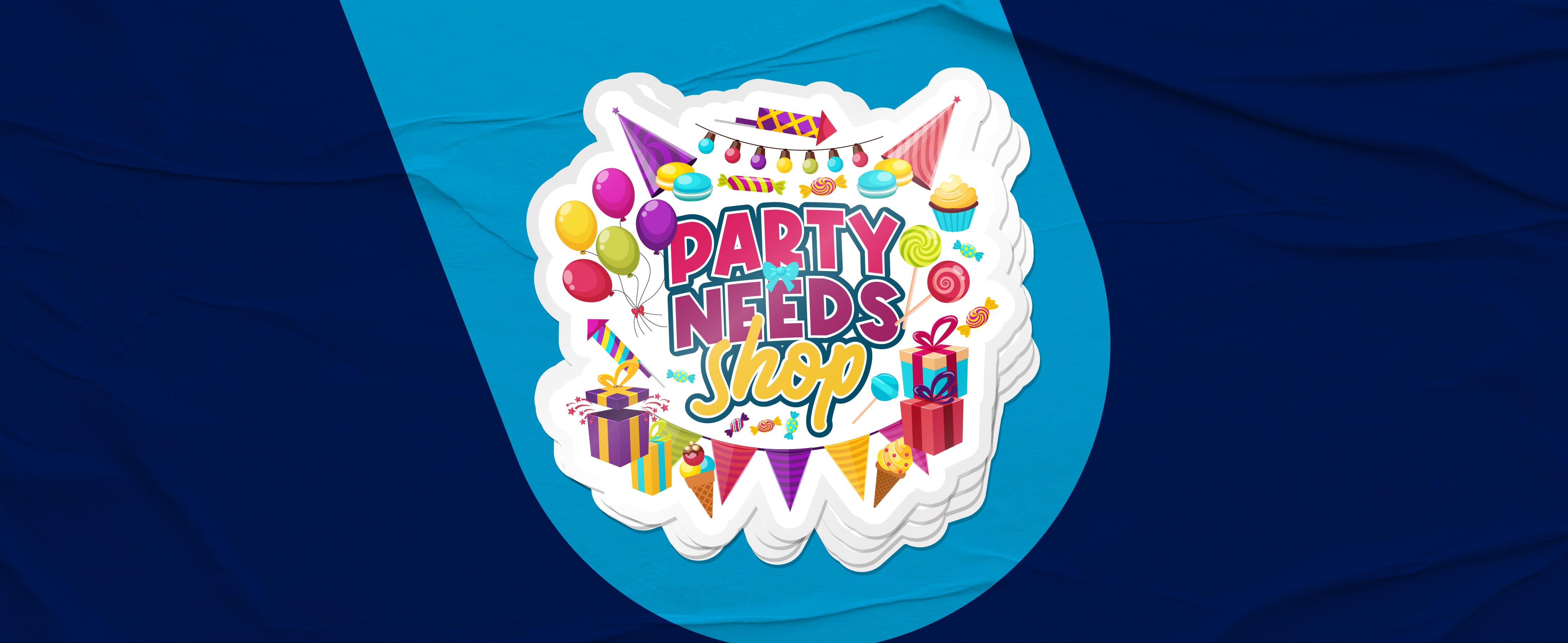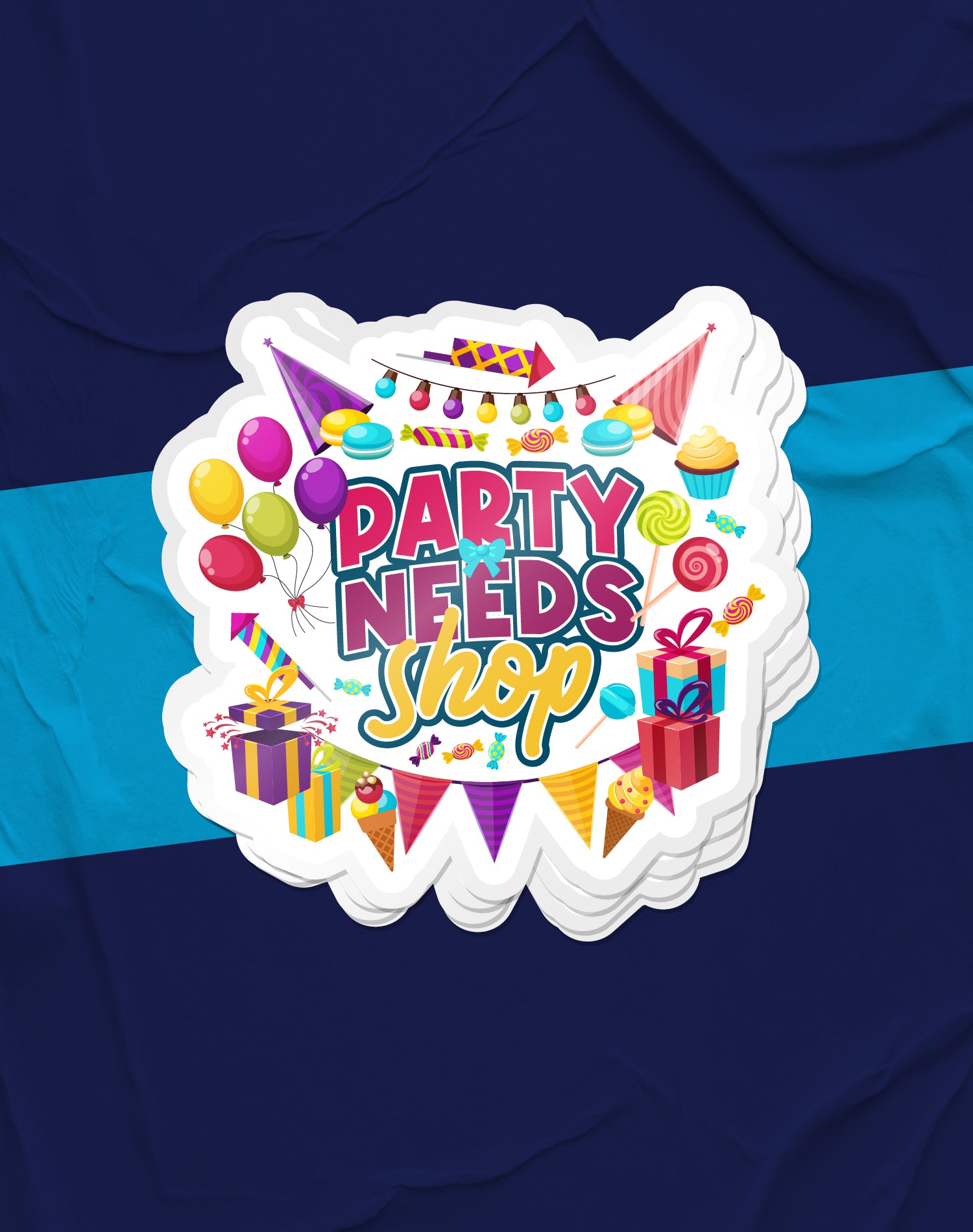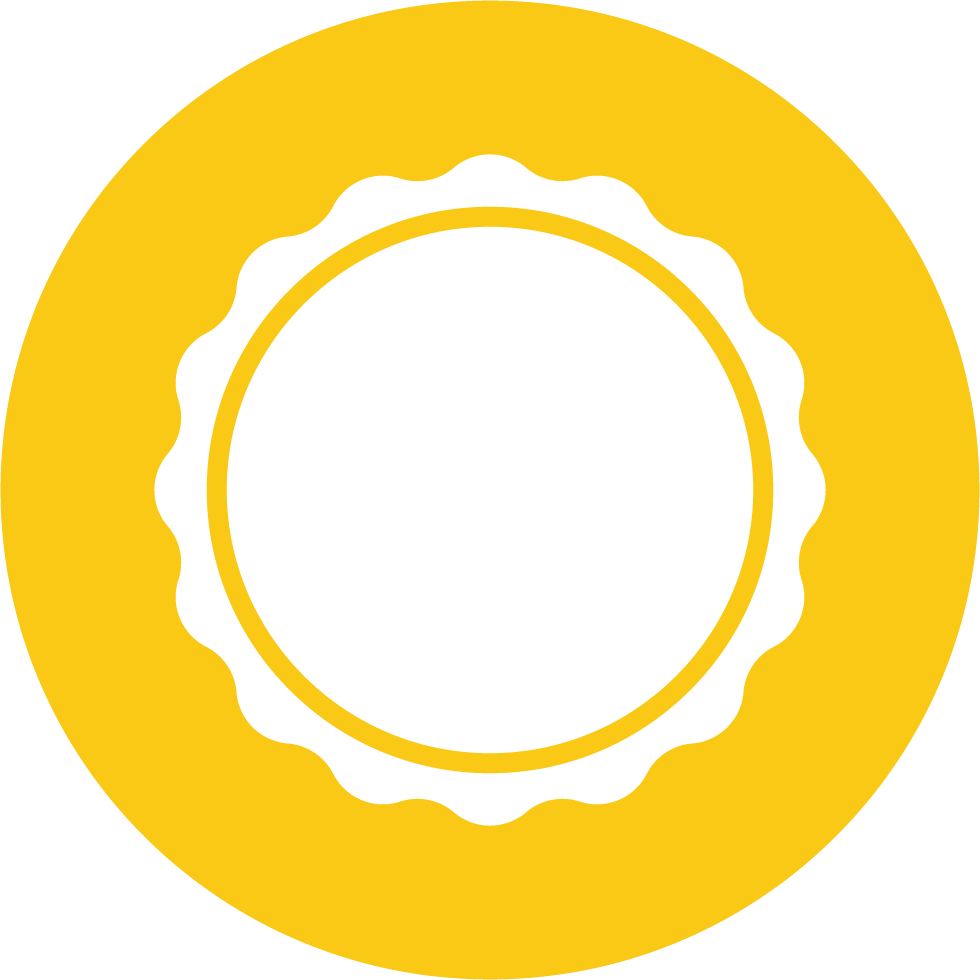 Individually-Cut
Each sticker is cut individually from the vinyl sheet they are printed on, so you won't have to cut out each one out if you want to hand them out.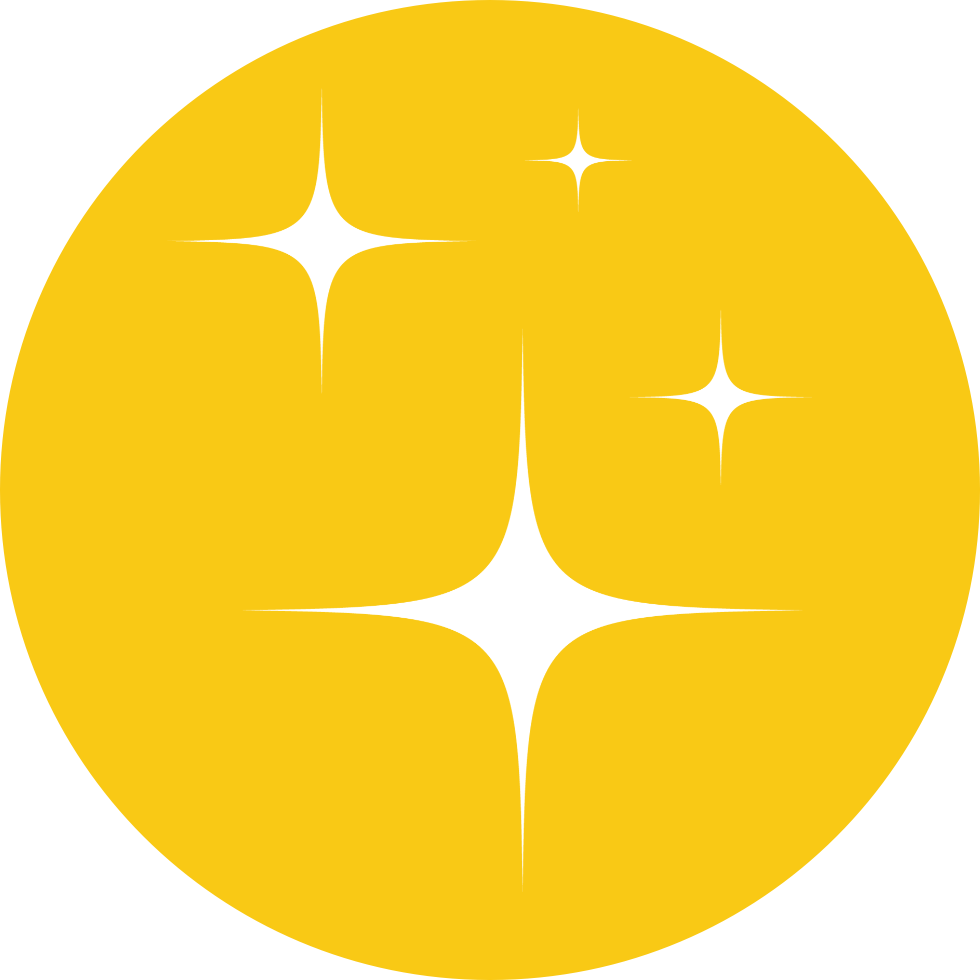 Gloss Finish
The gloss finish gives the stickers a shiny look, helping the colors in your image pop out and stand out more.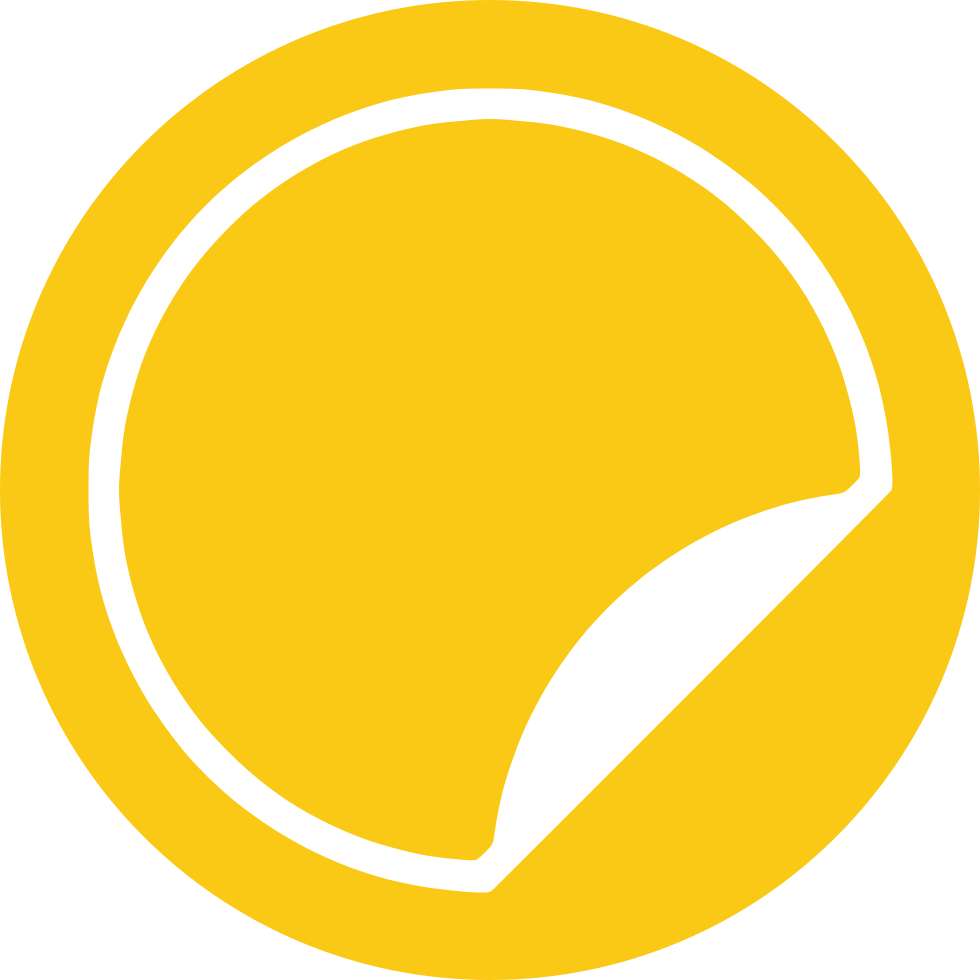 White Border for Easy Peeling
Our stickers feature a white border, which makes them easier to peel off. This is for all of the different shapes that we have available.